About MSL
MSL is an all-volunteer organization of local women that commit substantial time and effort to focus on fundraising to meet our community needs.
The organization includes women of all ages from active young mothers to grandmothers.
MSL conducts three major fundraising events per year. They include the following: A Taste of Camarillo Wine, Brew & Food Festival and the Wine Auction Gala and our Charity Luncheon and Tennis/Pickleball Tournament. Proceeds from these fundraisers are contributed to local charities through a detail grant process.
Meadowlarks are active in many aspects of the community and bring their diverse skills to bear on their ultimate goal to meet the needs of Ventura County. MSL works hard to minimize cost and maximize grant funds available each year.
MSL has a long history of making significant contributions to the community. Contributions encompass the elderly, youth/children, the arts, the homeless, the disabled, veterans, hospice, health and community services, and education. Meadowlarks have contributed close to $5M to our community.
By supporting MSL, you are directly supporting your community. All donations are fully tax deductible in accordance with Internal Revenue Service Codes under section 501 (c) (3), described in section 590 (a) (2).
MSL is a non-profit California corporation, incorporated under the State of California, No. 647059, and has received Federal Tax Exempt Status, Federal Tax I.D. No. 237170994.
Join Us For A Magical Evening, "Starry, Starry Night" – Friday, November 11, 2022
Inflation Fighter Limited Time Offer- Slashed Prices thru Nov. 4th
---
This special event is at Spanish Hills Country Club. Guests will enjoy time with friends, make new friends as they sip champagne and the Wine Auction Gala Official Wine. A gourmet dinner with appetizers, exciting main dishes and dessert will be offered. The exciting live & silent auctions will offer rare & fine wines plus unique trips and events. Live music will be provided for your enjoyment. Sponsorships and reserved tables available.
A Taste of Camarillo July 31, 2022 & Wine Auction Gala November 11, 2022
---
LEARN MORESpend an afternoon under the trees of the Camarillo Ranch sampling fine wines, craft brews, spirits & gourmet foods. Enjoy live entertainment, dancing & boutique shopping at the Festival. Enjoy are Cheers and Beers Pub and the recently added Proud Mary Saloon open to all.
July 30th for the Festival 2023, Wine Auction Gala November 11, 2022
Charity Luncheon & Tennis/Pickleball Tournament – Monday, March 6, 2023
---
LEARN MORESpend a day with friends . . . Catch up with your lady friends at a fabulous luncheon at Las Posas Country Club . . . Bring a partner and play women's doubles tennis or pickleball . . . Bid on tempting live and silent auction items…Take part in the opportunity draw… Shop 'till you drop at our spectacular boutiques… Boutique open to the public.
Join Our Wine Club
Sign up today!
---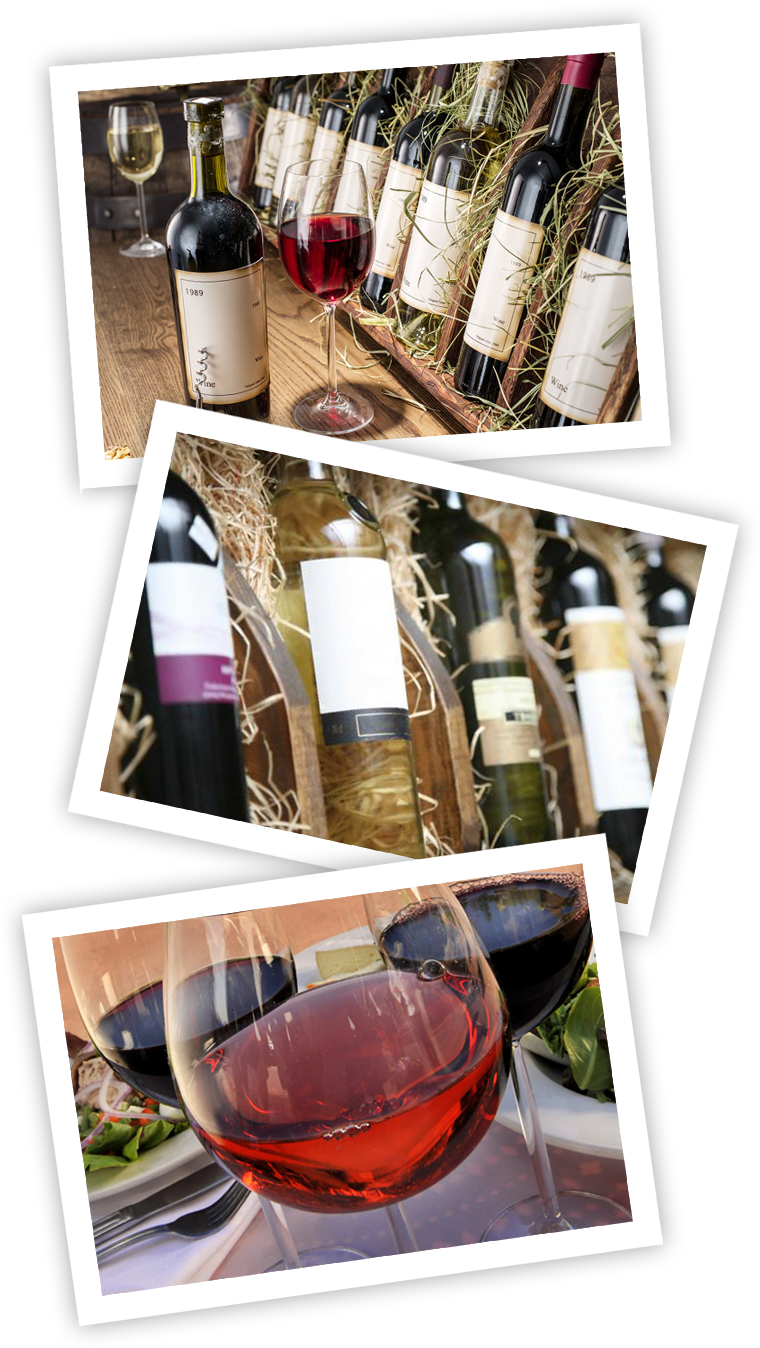 Join A Wine Club With A Difference
When you join the new A Taste of Camarillo Wine Club, a portion of your purchase will go to charities we support. Each shipment will feature a different winery, some will be wines from past participants in our annual A Taste of Camarillo event and some totally new wineries.
In each shipment you can count on wonderful wine that has been personally selected for your enjoyment. You may also reorder your favorites at discounted prices. Many options for membership are available including shipment frequencies, wine preferences and deliveries.
Join Today!
Powered by The California Wine Club.
By clicking on the Join Now button, you will learn how you can personalize this wine club to suit your preferences and support us at the same time.
Meadowlark Service League