About MSL
MSL is an all-volunteer organization of local women that commit substantial time and effort to focus on fundraising to meet our community needs.
The organization includes women of all ages from active young mothers to grandmothers.
MSL conducts three major fundraising events per year. They include the following: A Taste of Camarillo, Homes for the Holidays and our Charity Luncheon and Tennis/Pickleball Tournament. Proceeds from these fundraisers are contributed to local charities through a detail grant process.
Meadowlarks are active in many aspects of the community and bring their diverse skills to bear on their ultimate goal to meet the needs of Ventura County. MSL works hard to minimize cost and maximize grant funds available each year.
MSL has a long history of making significant contributions to the community. Contributions encompass the elderly, youth/children, the arts, the homeless, the disabled, veterans, hospice, health and community services, and education.
By supporting MSL, you are directly supporting your community. All donations are fully tax deductible in accordance with Internal Revenue Service Codes under section 501 (c) (3), described in section 590 (a) (2).
MSL is a non-profit California corporation, incorporated under the State of California, No. 647059, and has received Federal Tax Exempt Status, Federal Tax I.D. No. 237170994.
Charity Luncheon & Tennis/Pickleball Tournament – Monday, March 7, 2022
---
LEARN MORESpend a day with friends . . . Catch up with your lady friends at a fabulous luncheon at Las Posas Country Club . . . Bring a partner and play women's doubles tennis or pickleball . . . Bid on tempting live and silent auction items…Take part in the opportunity draw… Shop 'till you drop at our spectacular boutiques… Boutique open to the public.
A Taste of Camarillo & Wine Auction Gala – July, 2022
---
LEARN MORESpend an afternoon under the trees of the Camarillo Ranch sampling fine wines, craft brews, spirits & gourmet foods. Enjoy live entertainment, boutique shopping and a tempting silent auction.
Homes for the Holidays – Holiday Boutique – Sunday, December 3, 2022
---
Enjoy shopping at the Holiday Boutique at a private home backyard.  Historically this boutique was hosted this way. Vendors will be selling holiday and general merchandise.  Boutique is open to the public at no cost.
Attention Vendors! Our Vendor Application
Join Our Wine Club
Sign up today!
---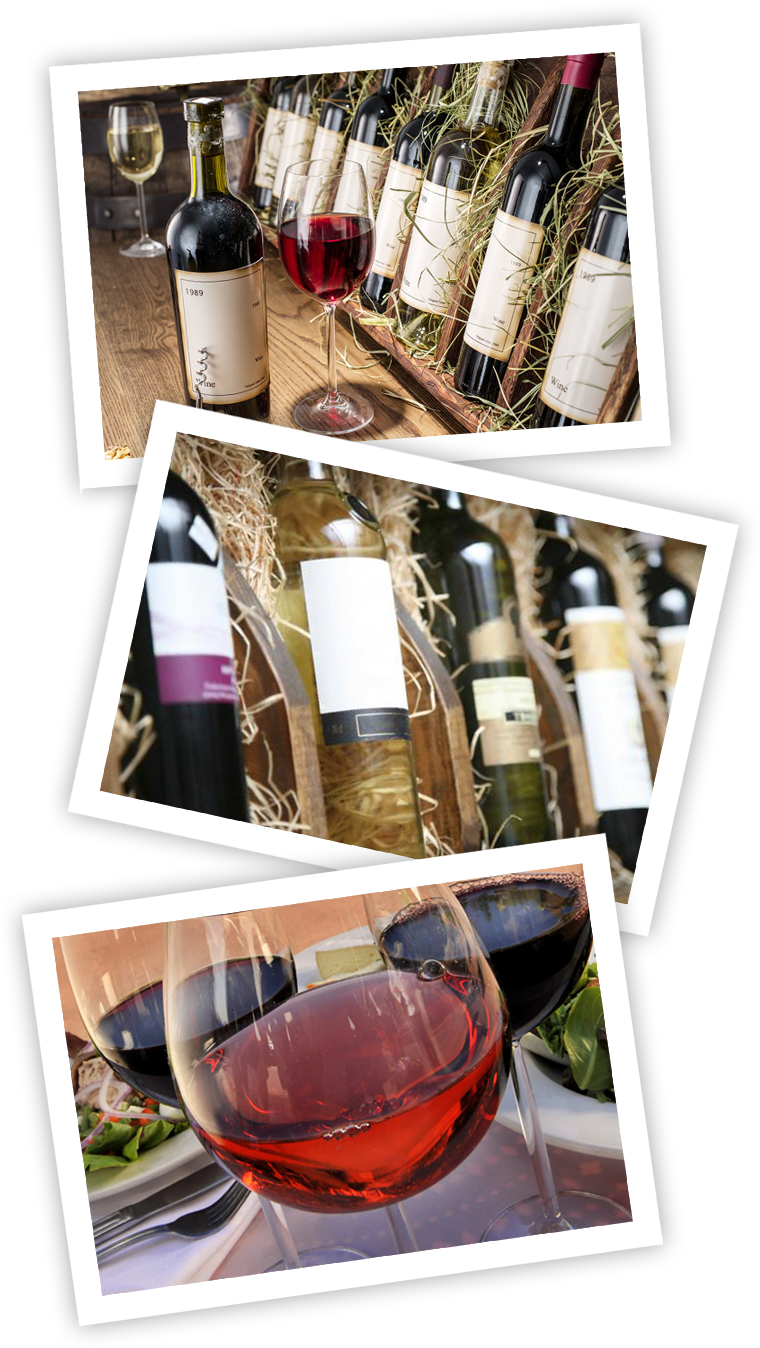 Join A Wine Club With A Difference
When you join the new A Taste of Camarillo Wine Club, a portion of your purchase will go to charities we support. Each shipment will feature a different winery, some will be wines from past participants in our annual A Taste of Camarillo event and some totally new wineries.
In each shipment you can count on wonderful wine that has been personally selected for your enjoyment. You may also reorder your favorites at discounted prices. Many options for membership are available including shipment frequencies, wine preferences and deliveries.
Join Today!
Powered by The California Wine Club.
By clicking on the Join Now button, you will learn how you can personalize this wine club to suit your preferences and support us at the same time.
Meadowlark Service League
Address:
Meadowlark Service League
P.O. Box 3063
Camarillo, CA 93011
Email and Contact Number:
Linda Hardy at (805) 278-6514 or lindahardy0@gmail.com
A Taste of Camarillo
Contacts
Charity Luncheon and Tennis Tournament:
For more information on this event, please contact: Gwen Speakes at (805) 630-7257 or gespeakes@earthlink.net
Homes for the Holidays:
For more information on this event, please contact: Linda Hardy at (805) 383-9798 or lindahardy@gmail.com
Vendors:
For more information on vendor opportunities, please contact: Barbara Hemmens at (805) 377-4616 or bjhemmens@gmail.com
Membership:
If you are interested in membership with the Meadowlark Service League, please contact: Jennifer Sleeper White at (805) 340-1607 or Jennifersleeper@aol.com
Sponsorship:
For information on sponsorship opportunities, please contact: Cindy Neff at (805) 419-3779, cindycneff@gmail.com or MSLPublicity@gmail.com
Contact Allison Napp at (805) 816-4936 or anapp@verizon.net to advertise in the event program.